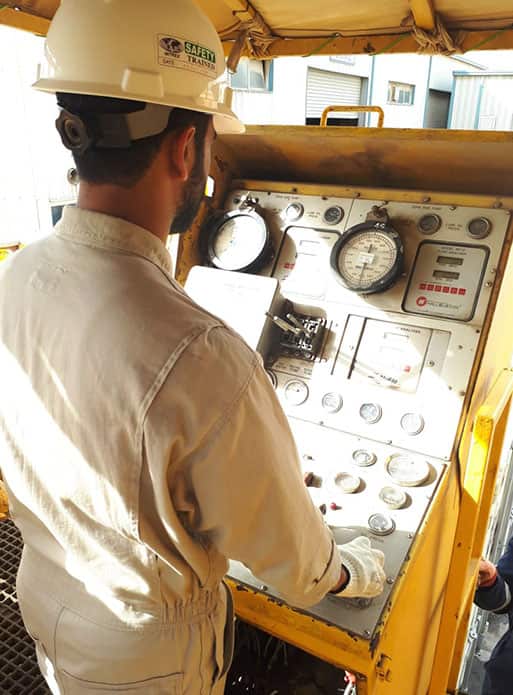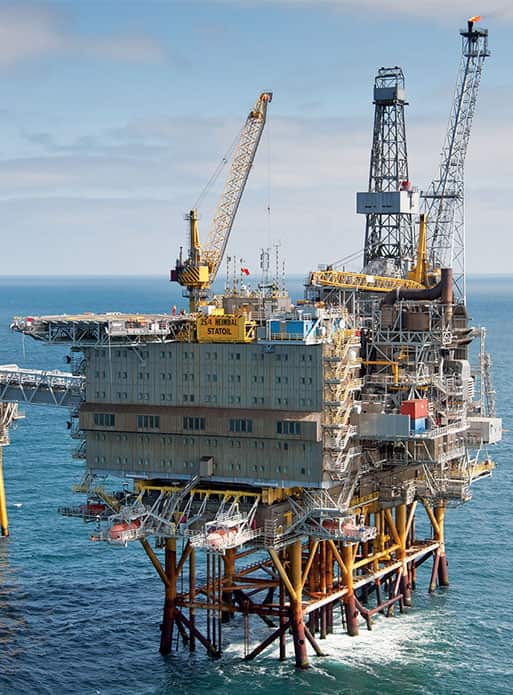 International Inspection Centre Co. W.L.L
International Inspection Centre Co. W.L.L. (INTREX Kuwait) emerged as a specialized inspection company in the State of Kuwait, in the year 1979. Focusing mainly on business sectors of Quality Assurance, Quality Control, Expediting, Procurement and Human Resources, INTREX could prevail in providing guidance and assistance to various core business domains such as Kuwait Oil & Gas, Petrochemicals, Power & Energy, Marine Industries, Commercial Industries, etc. Over the years, INTREX Kuwait have successfully undertaken various challenging projects and accumulated skills, know-how and extensive experience to excel as one of the leading companies in these disciplines.
Our Services in GCC Countries
Ready to take your business to the next level? Contact us today for a personalized consultation and let's begin your journey towards success.